Check out the events page for up coming events
At the October 2013 AGM it was put to members to withdraw from being affilliated due to difficulties in providing help for Area 2 Winter and Summer leagues - Members voted overwhelmingly in favour of becoming non-affiliated stating that the training and local events was what interested them most in becoming a member.
NOW YOU CAN ALSO FIND US ON FACEBOOK!
Bbdrc Ridingclub
We are a friendly club, which has been running for
over 40 years and is based in the Northumberland town of Bedlington.
The club was founded by Vera Harrison, who was awarded
The Leo Harris British Riding Club Award for Long Service.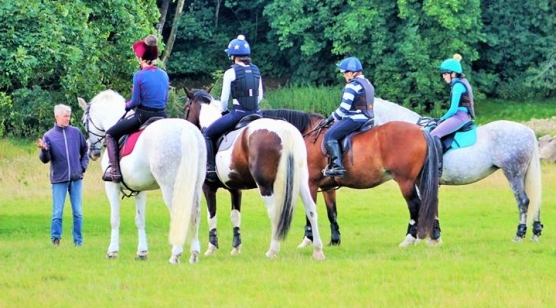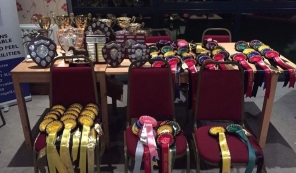 The Club currently has around 100 members who take part in various disciplines ranging from dressage to endurance riding.
The club aims to allow and motivate riders to achieve their ambitions. We understand that riders are interested in
different things, are riding at different levels and so we aim to
offer training events / shows to suit you and your horses needs.
We hold mounted and social events thoughout the year.
If there are any suggestions, things you would like to achieve,
then let us know and we'll endeavour to arrange them.
!! EQUINE FLU POLICY FOR OUR MEMBERS- CLICK HERE !!