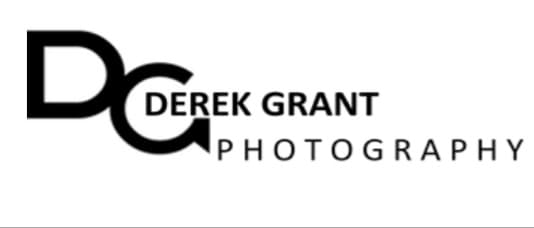 Our second Sponsor of our Working Hunter Show in September is the wonderful Derek Grant Photos. Derek is a photographer who captures all of those special moments in our riding club events including Showjumping and Dressage. All of his work is loved by all and is available in photos, canvasses, coasters and much more.
Please head over to his website for more information and a browse of his wonderful work :
URL: http://www.derekgrantphotos.com/
Enjoy below, a sneak peak of one of his photos from covering a equestrian event.